Digital Strategy Consulting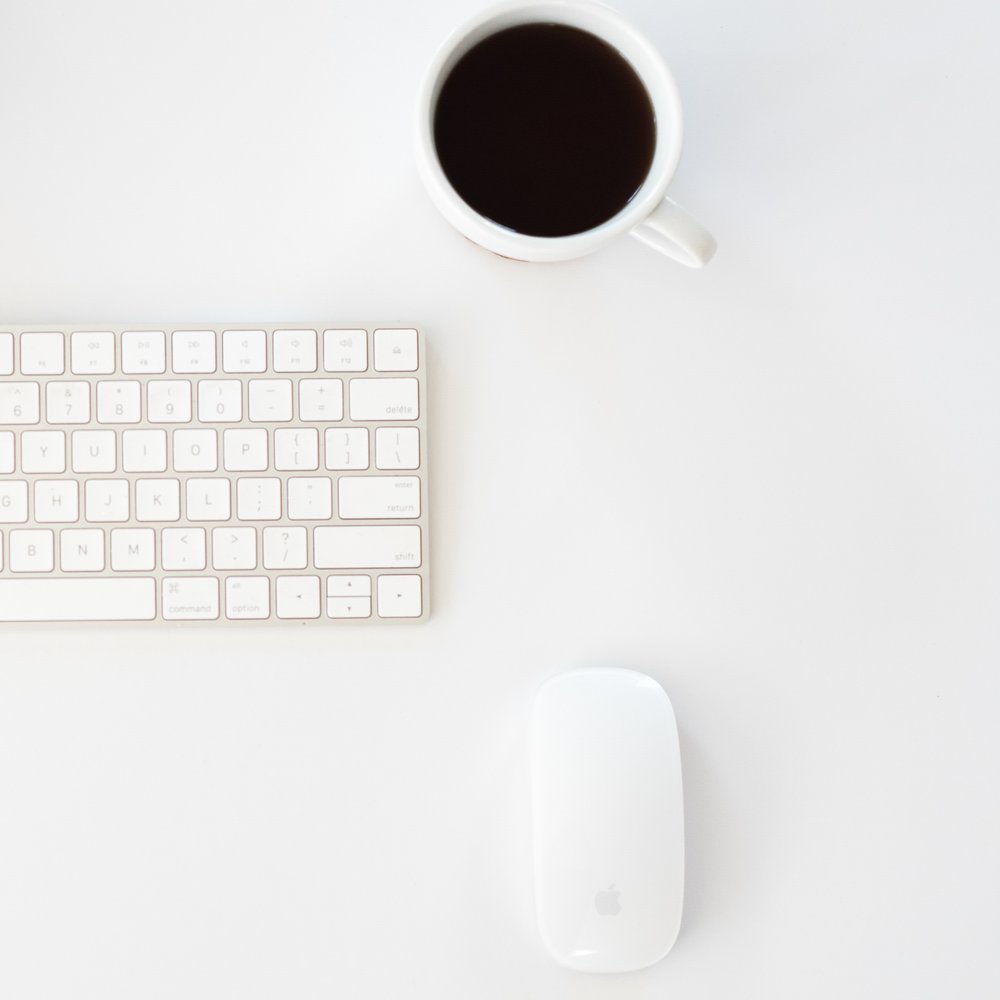 Does this sound familiar to you?

Do you feel your Social Media presence does not represent the quality of your products or services?

Do you feel you have the time to handle your Social Media marketing but you simply don't know how?
You do understand how important it is to have a Social Media Marketing Manager to create a strategy for you and
keep you ahead of the competition, but you can't afford to spend a monthly fee for a Social Media Marketing Agency.


You feel that the money you would be paying for a Marketing Agency you could use it for Facebook & Instagram
advertisement instead, in order to bring faster results.


But what if your Social Media presence is such, that a potential sponsored post could harm your brand's identity rather than benefit it?

Do you feel that someone from your team has the capacity to run your Social Media Campaigns, but they don't know how?

You have someone on your monthly payroll who could be spending the time to build your brand online and save you from hiring a Social Media Marketing Agency, but they have no clue how to make your company shine on social media.
You are fed up with the Social Media butterflies who claim to have built online empires and know nothing about Branding & Marketing.

You do get some interesting information, but you have no idea how to create a strategy.

Which applications to use?

How to edit the content to create a consistent Social Media environment?

You go back home having nothing in hand to work with.
If any of the above sound familiar to you, it's time to invest in a one-time fee Personal Digital Marketing Consultation with Caterina Ciacatani.
Caterina and her team will not only teach you how to master your Instagram & other social media platforms, but they will CREATE THE STRATEGY for YOU and teach you how to implement it FOR LIFE.
To make things clear:

We sit down together, we study your brand and we create a full strategy together that you can take with you and have it FOR LIFE.

After the personal consultation, you will be taking with you: Online Branding knowledge, Social Media Strategy for your brand, Example of how your ideal Instagram feed would be from SixtySocialSeconds Social Media Experts, and the Tools and Apps to go on with the strategy WITHOUT HAVING TO PAY SOMEONE MONTHLY FOR THIS.



In a nutshell:

Any Digital Marketing Agency would be charging you a 5 digits fee per month for minimum 6 months to create an implement your brand's social media marketing strategy.

Booking a personal Digital Marketing consultation with Caterina will provide you with the knowledge, tools and an Instagram feed example of your brand that you can keep for life with
ONE TIME FEE only and the 1/6 of what you'd be paying an Agency to come up with a strategy.


Online branding and marketing knowledge that stays with you forever and you can apply it to your future businesses as well :)
Sounds just right?
Get in touch!